Mar 19, 2017 08:42 AM Central
Donna Round
Saturday morning started out as a cold, wet and foggy morning in Grove City, PA. A look out my hotel room window let me know that is also snowed overnight. Nothing major but enough of the white stuff, 'kay? After a quick stop at Wal-Mart to get a new yoga mat and block, I was back on the road again heading west.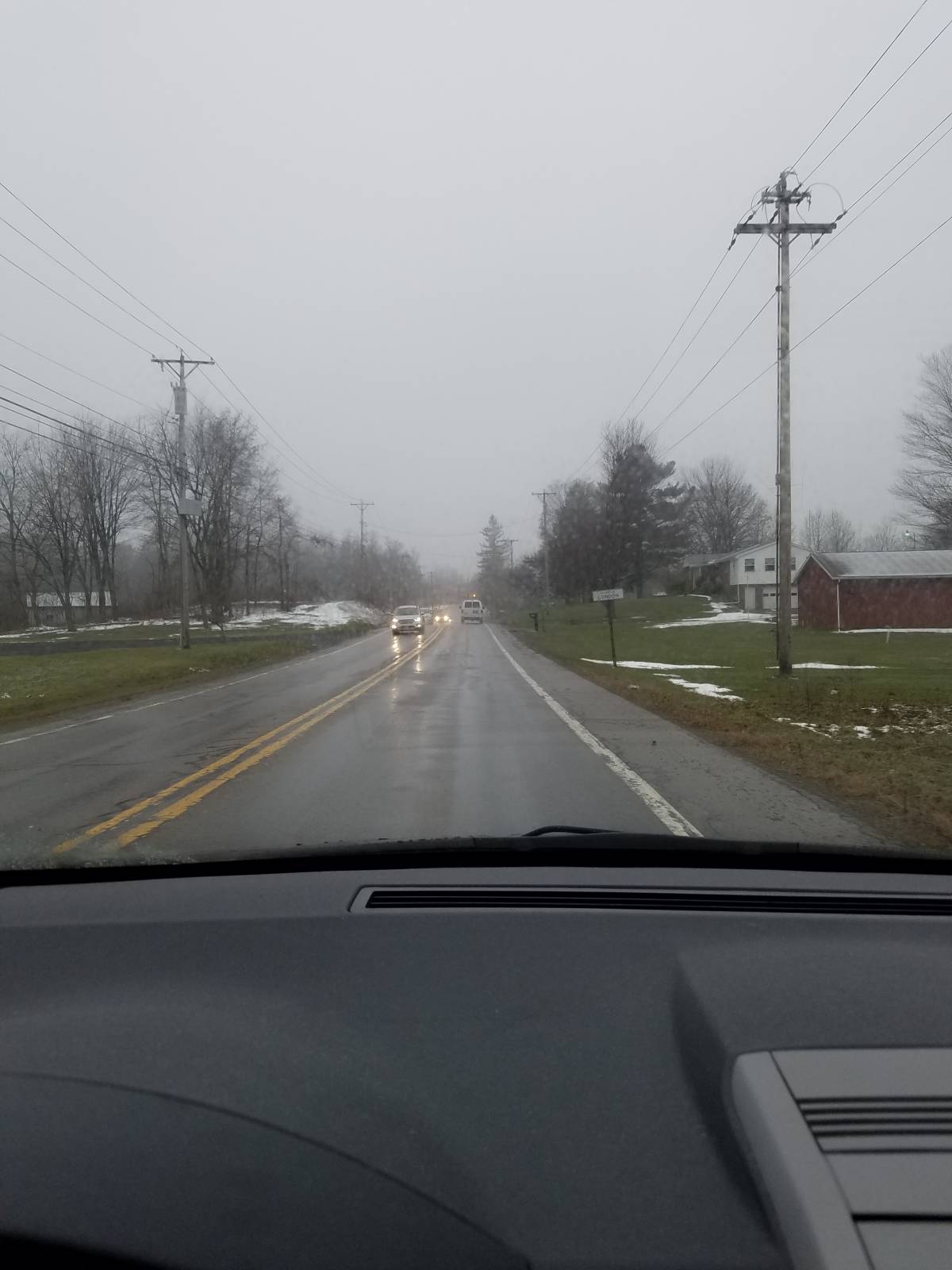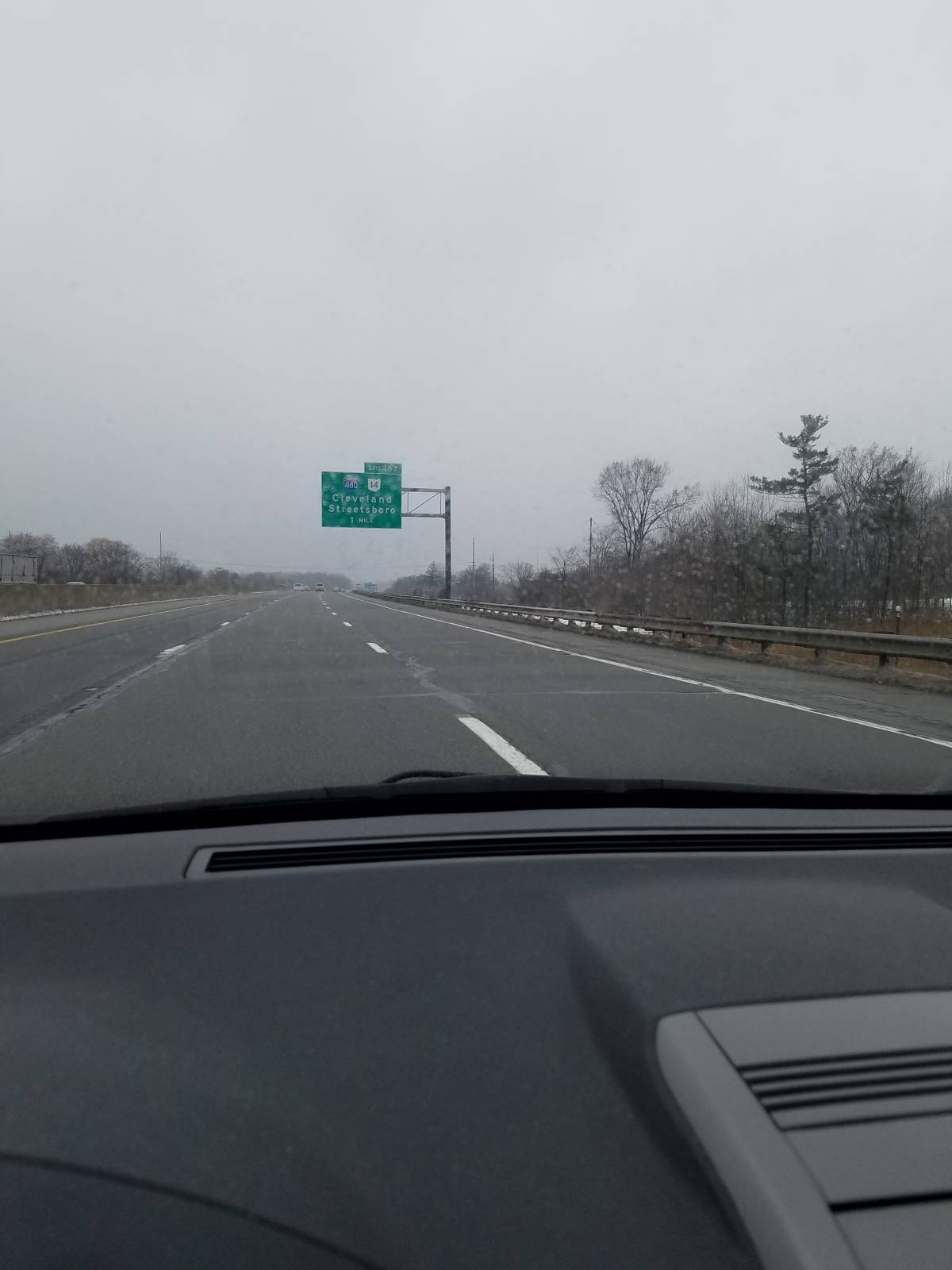 I didn't realize that I would pass through as many states as I did today. I don't know why that didn't register in my mind that I would be driving through Indiana. For some reason, my brain thought Ohio went straight into Illinois. So from Pennsylvania, I crossed over into Ohio and then Indiana where somewhere toward the end changed over the Central Time. That was confusing to me because I was under the impression that it would change when I hit Illinois. Looking at a time zone map for the state, you can see this little tiny area of Indiana in the northwest and southwest that changes while the rest of the state stay in Eastern I just so happened to be on the highway at the top of the state that goes through Gary, IN.. See… you learn something new every day.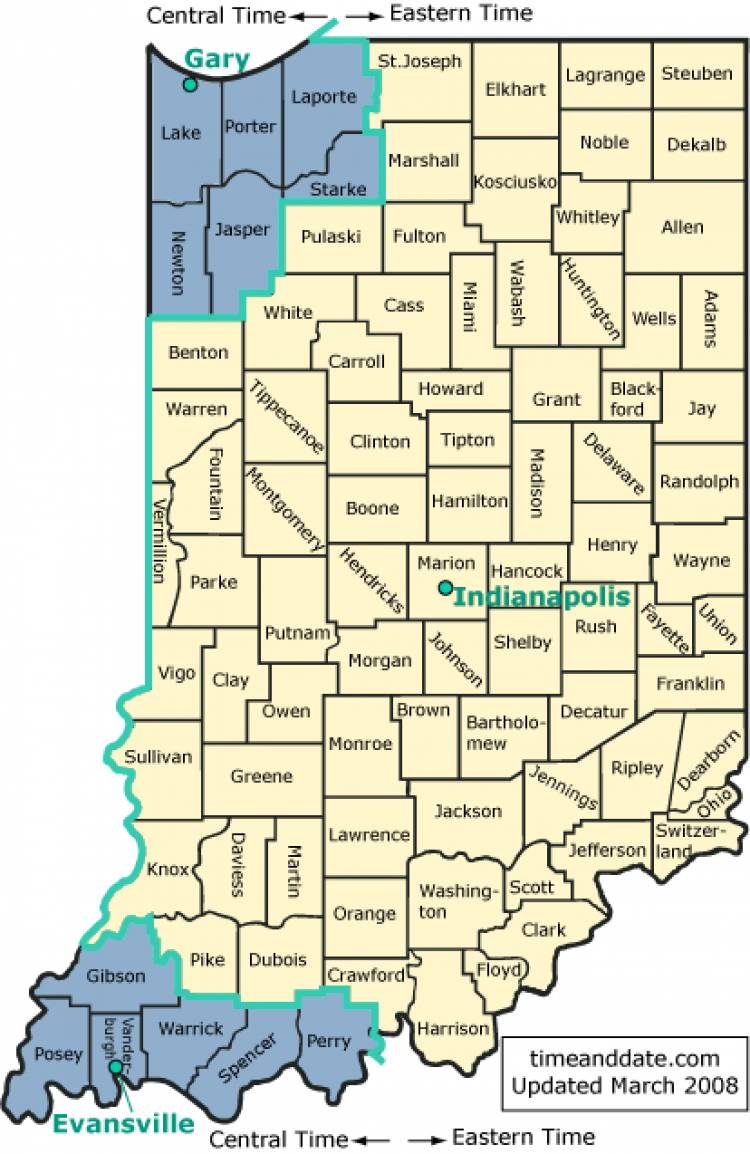 Once crossing over into Illinois, I was afraid for my life on their Tri State Tollway. Oh My God! I thought Boston drivers were crazy. Illinois drivers bring that to a whole new level!!! The posted speed limit was either 55 or 60 depending on which stretch of highway you were on. I tend to drive 5 to 10 miles over the speed limit depending on traffic flow. There were cars screaming by me and weaving in and out of traffic. It was scary. I saw so many near misses that I think I aged a bit. Haha Thank goodness I have my mom's lucky butterfly collection with me.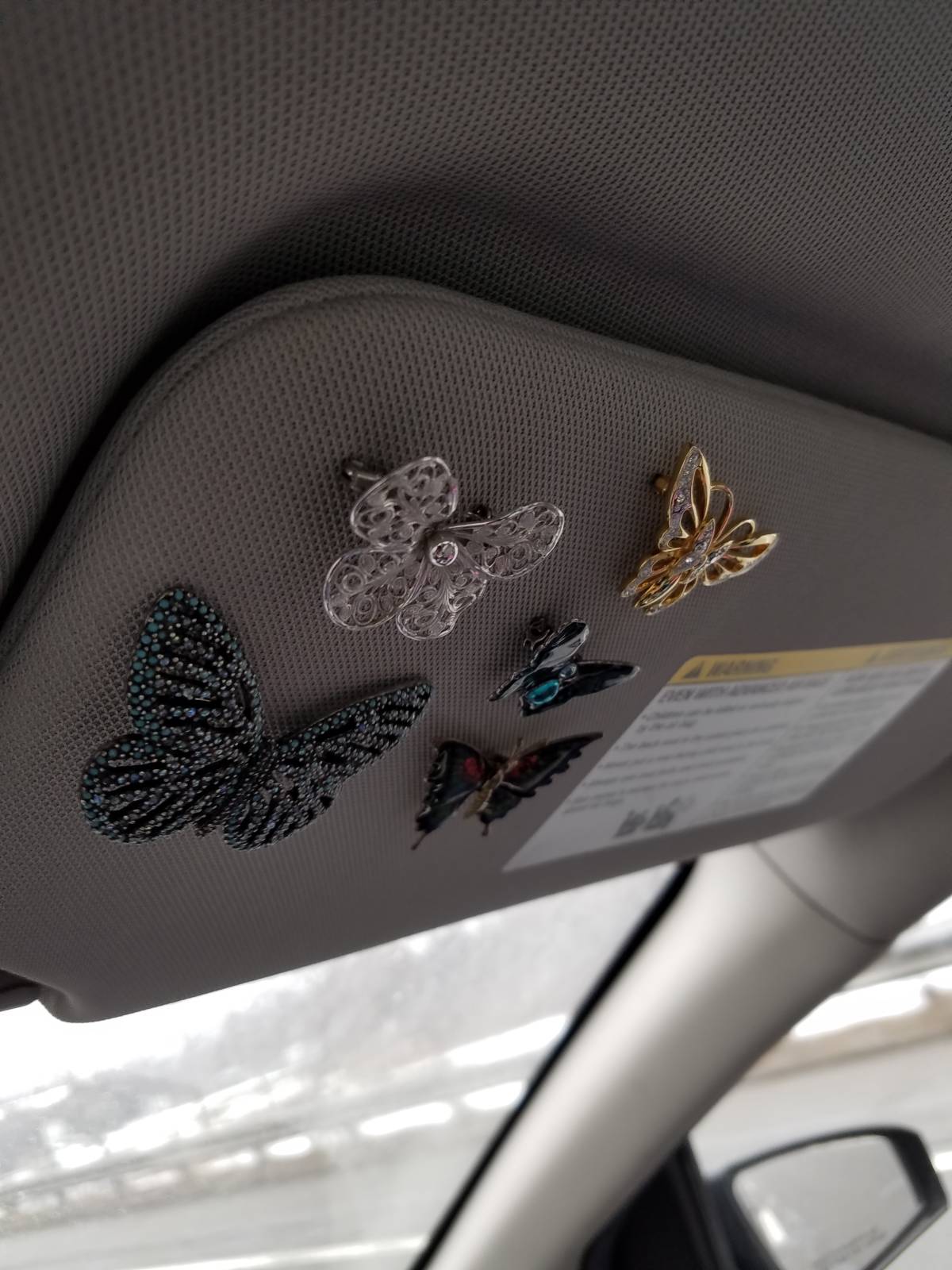 Once past Chicago, the clouds started to finally break. I could see beautiful rays of sunshine peeking through. It was a great drive out into the farmlands with the sun rays. I took pictures but I'm not sure if the rays will be visible in the pictures.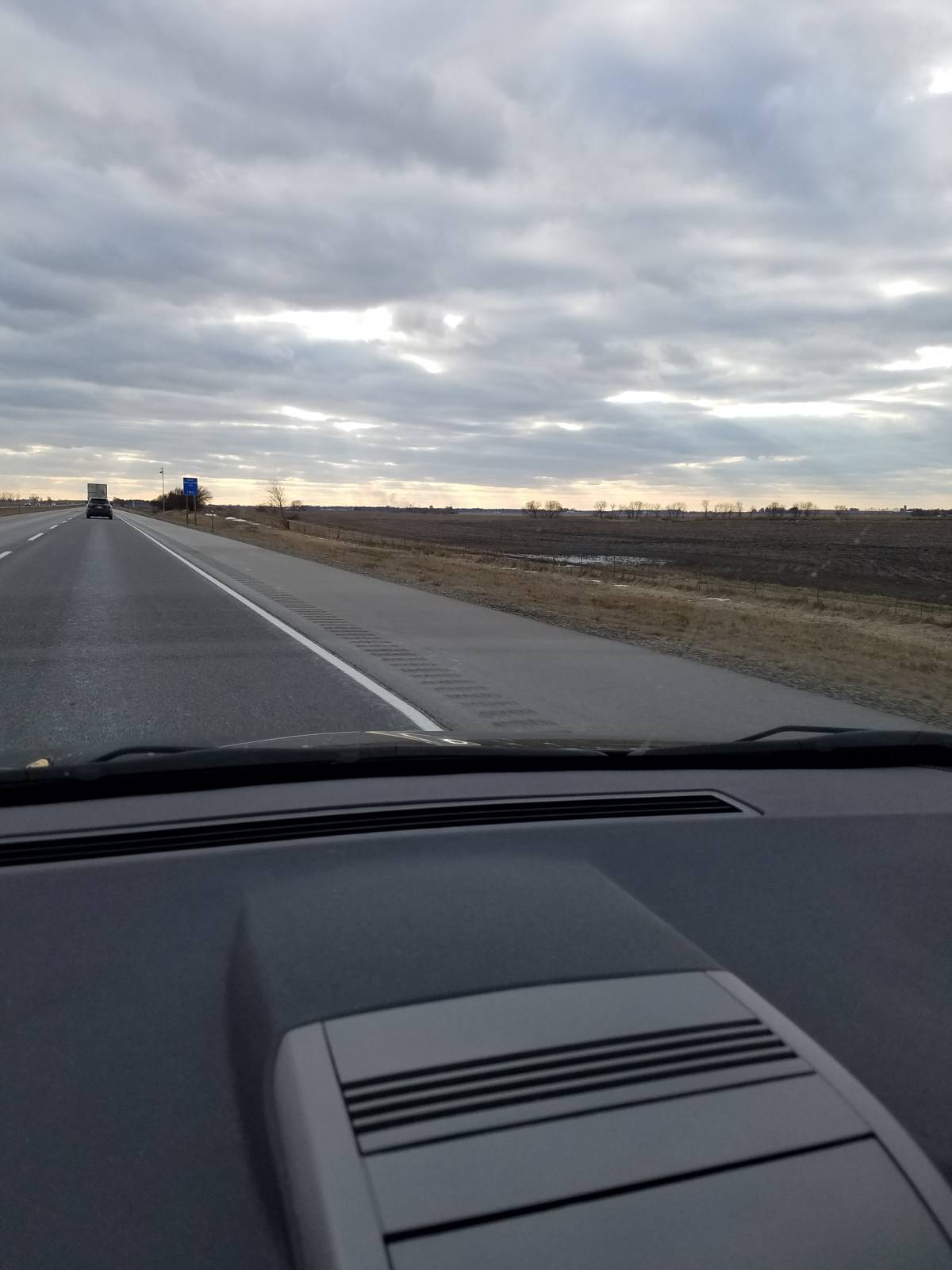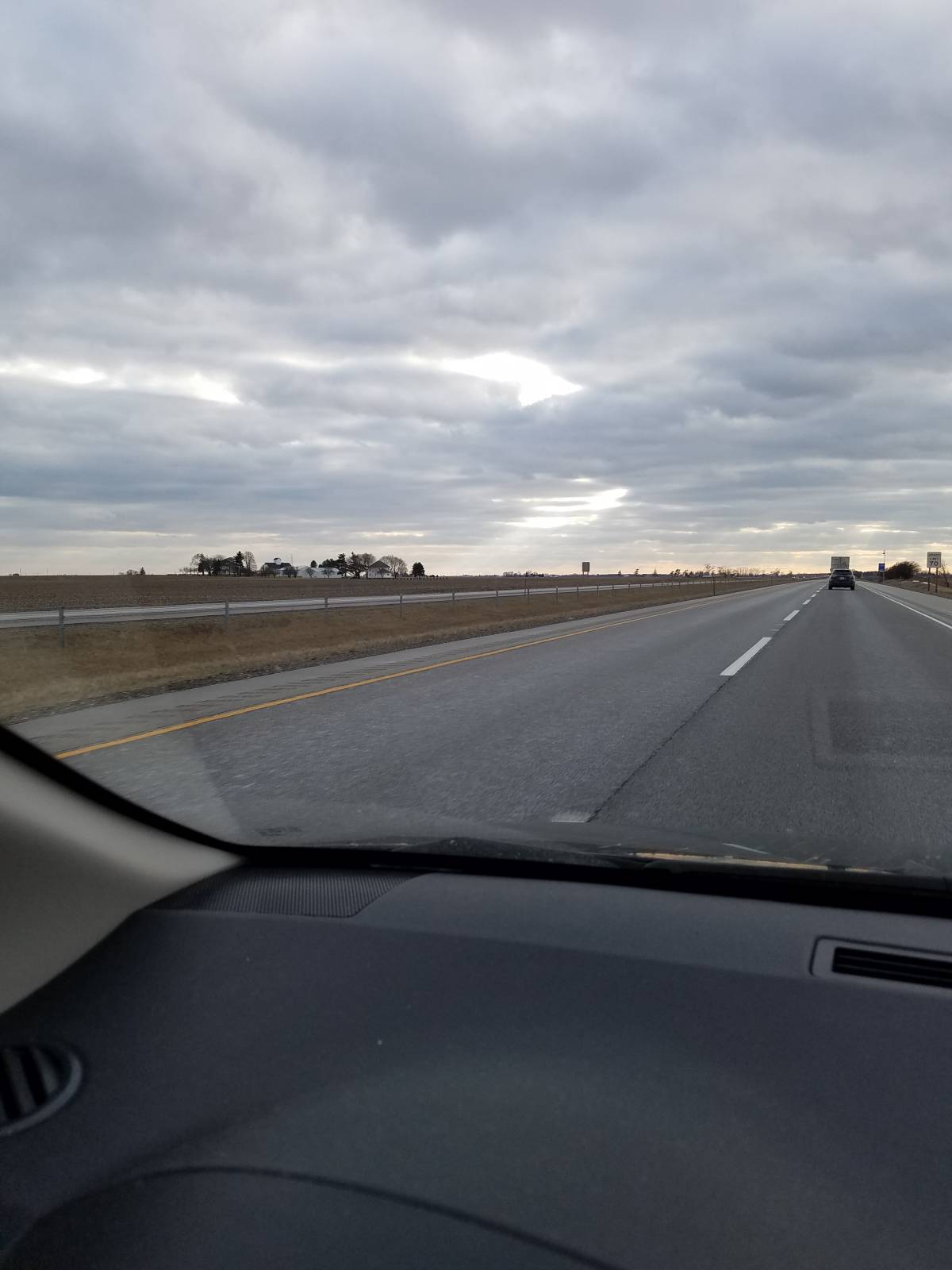 Made it safely into Rock Falls, IL and stayed at another Priceline deal hotel. This one wasn't as impressive at the last but hey, it was a deal! The good thing about this place was that there was a restaurant attached to it so my dinner choice was easy.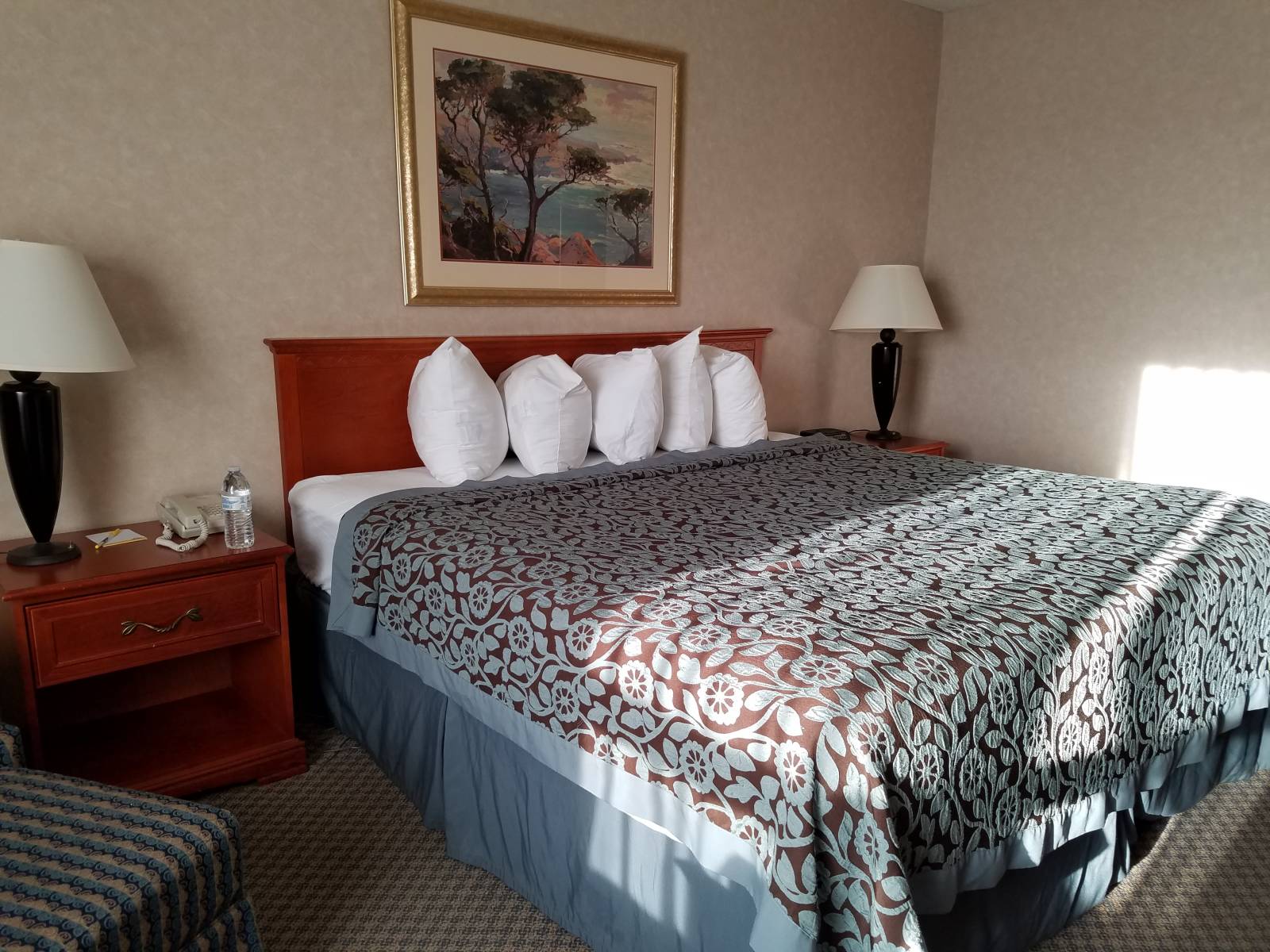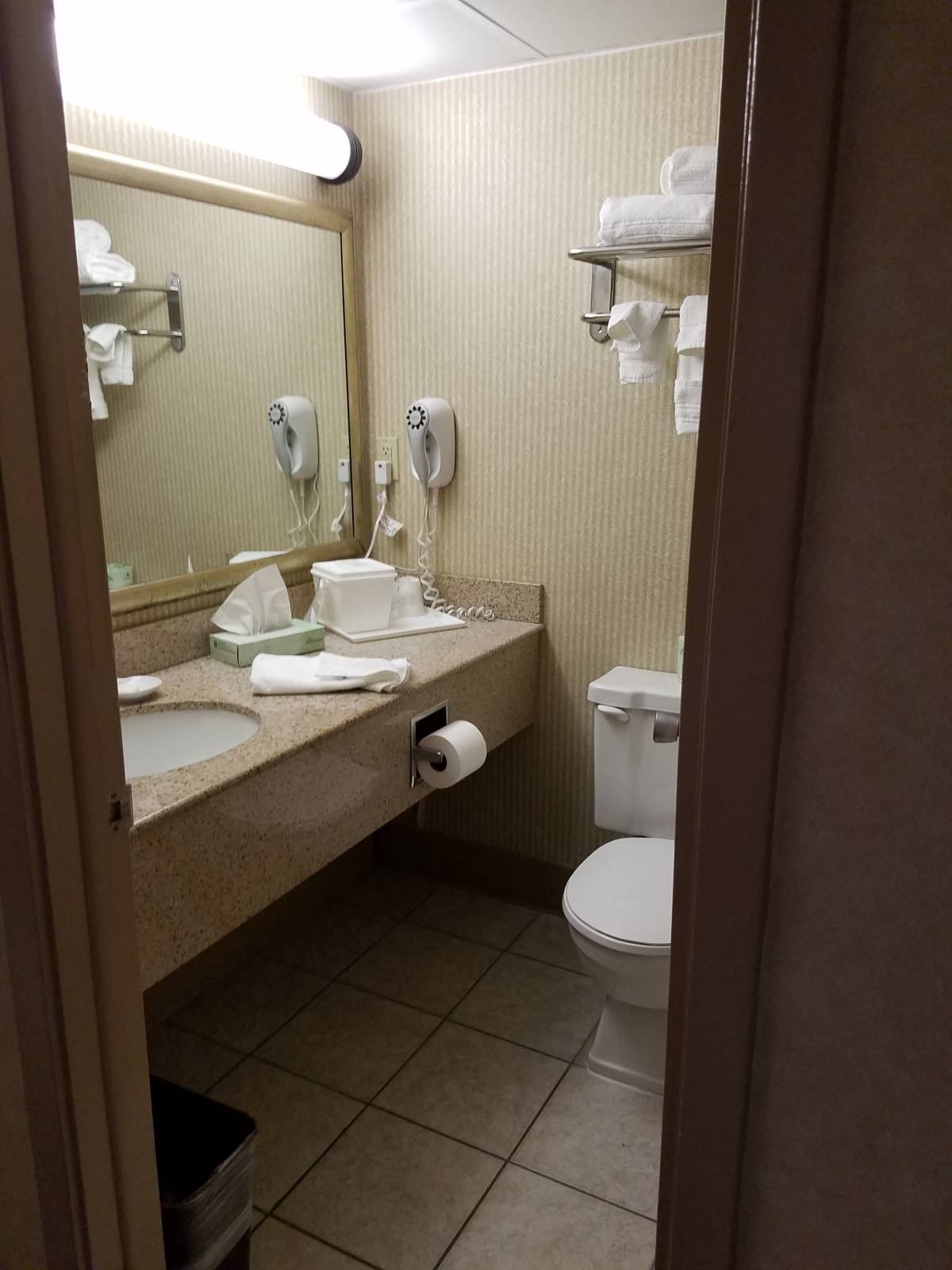 Also, during my drive today, my new furniture was getting delivered and set up in Henderson. Cassandra sent me pictures and videos of it and I'm excited to see it in person. Things are coming together. As Gabrielle Bernstein likes to say… The Universe has my back!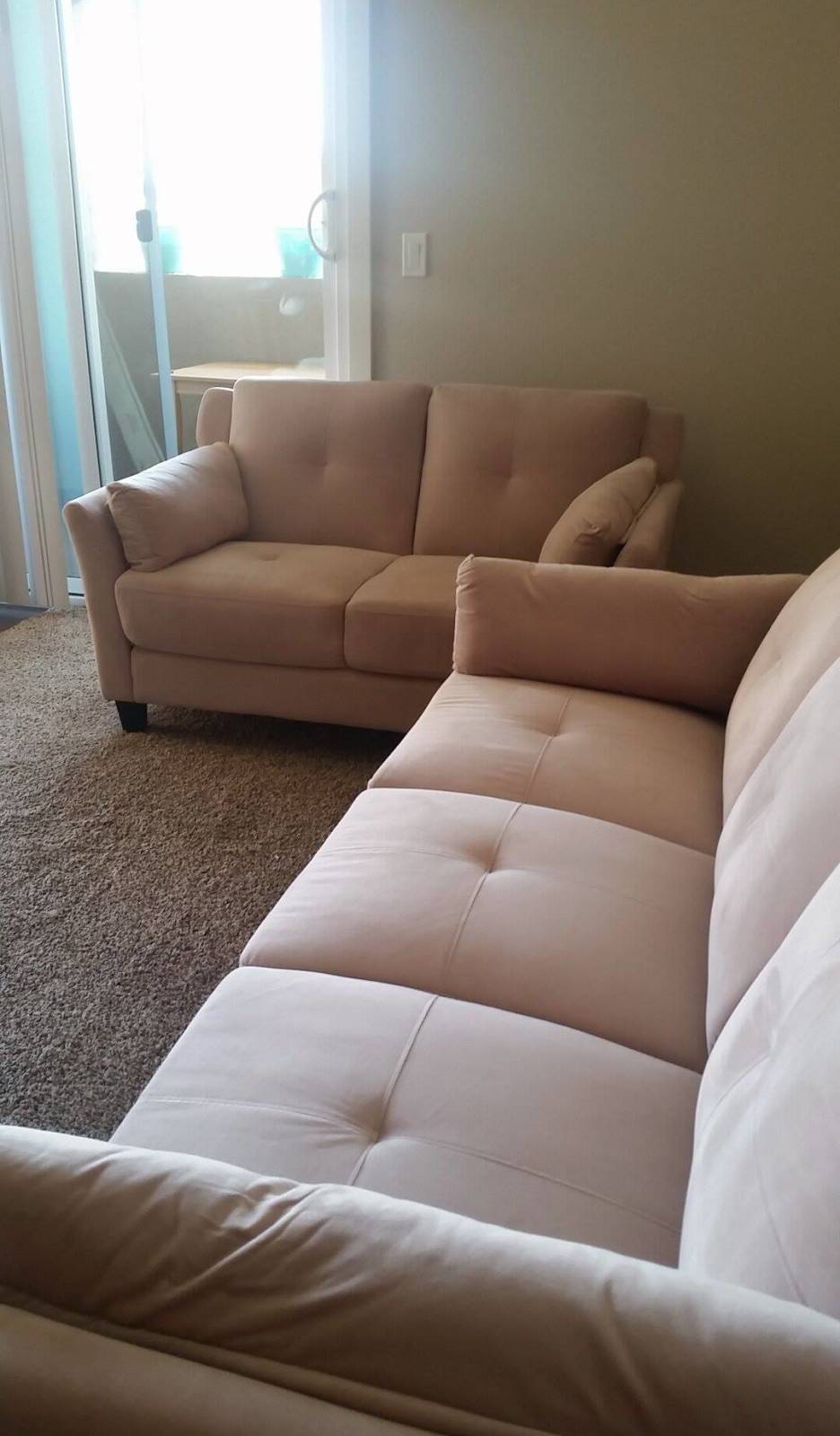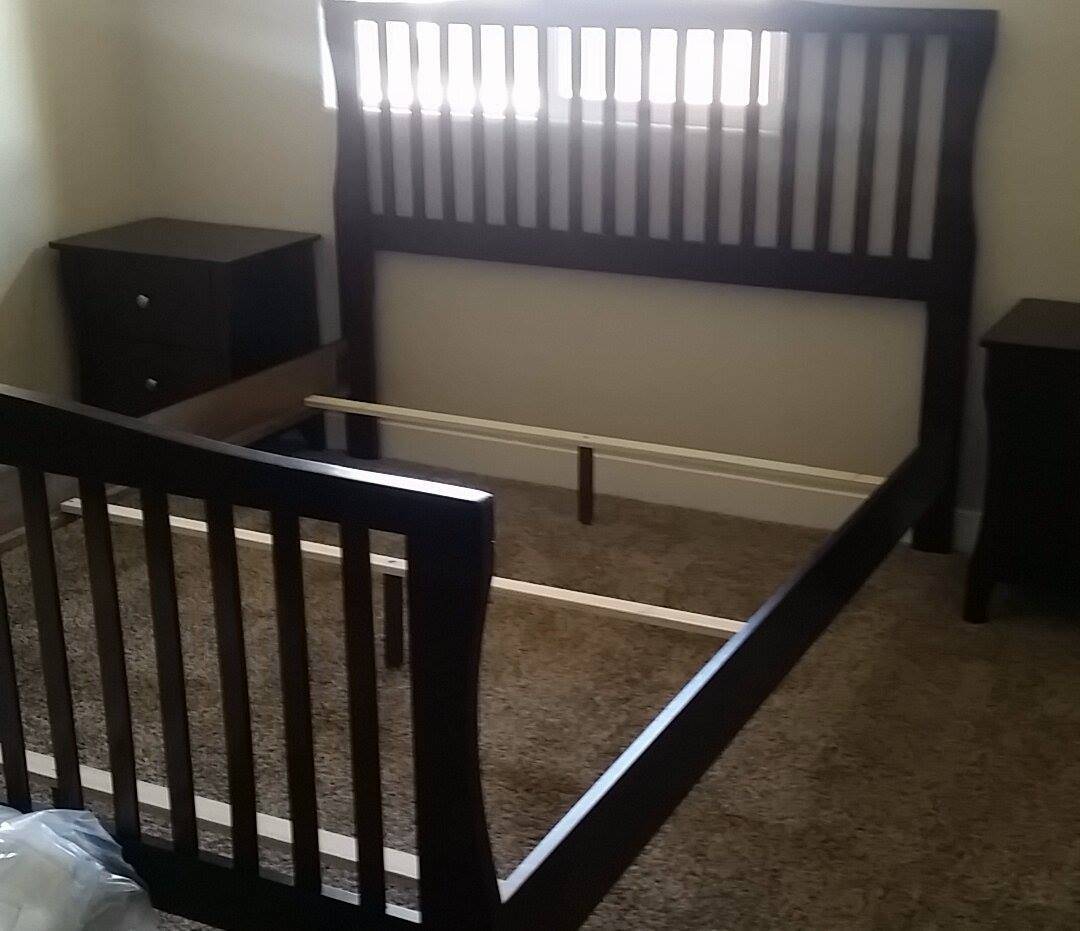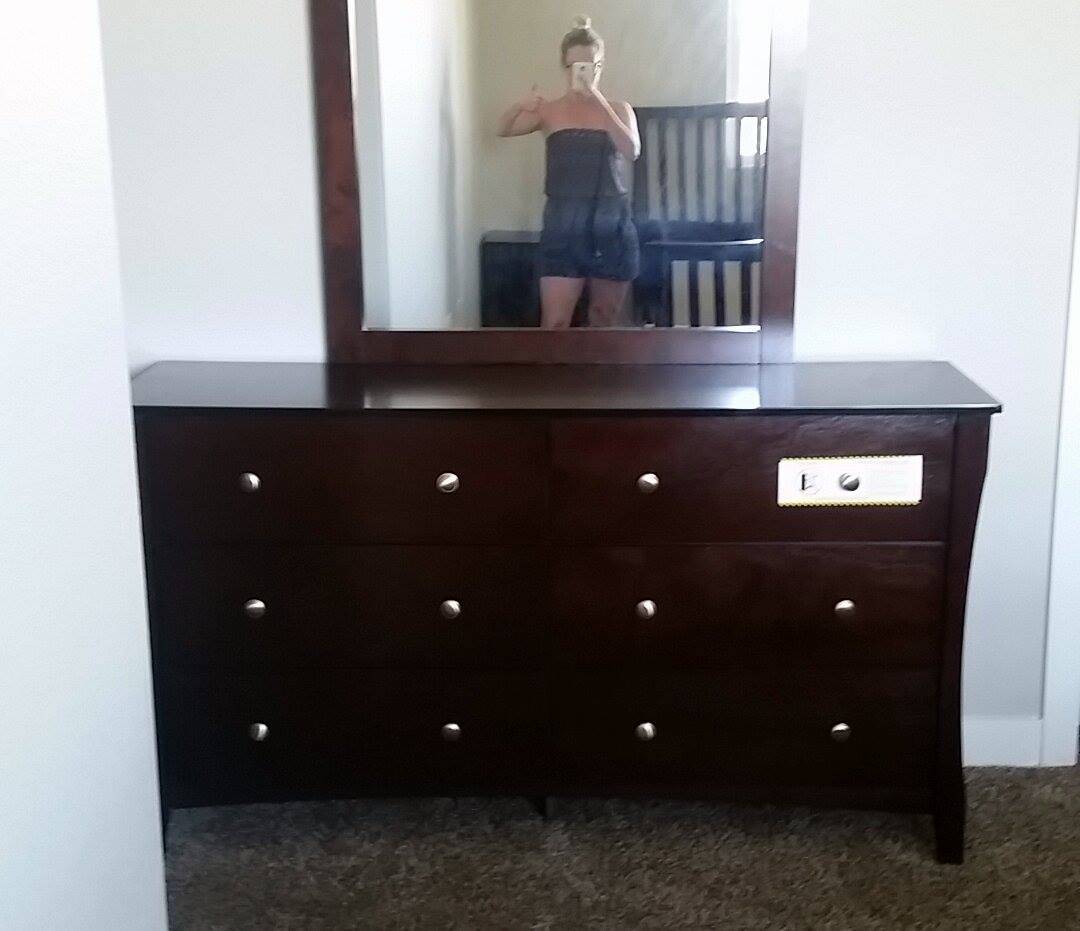 All in all, another great day of freedom.
Love and Light to all of you
Until next time…