Mar 20, 2017 07:45 AM Central
Donna Round
Trucks everywhere! Every kind of truck you can imagine. And it's excruciating when they try to pass each other because they block both lanes either at the speed limit or below. But they are very considerate drivers. They know what they are doing.
Today was mostly Iowa farmland. I started in Rock Falls, Illinois with a balmy 36 degrees and finished out the state. It was a sunny blue sky kind of day.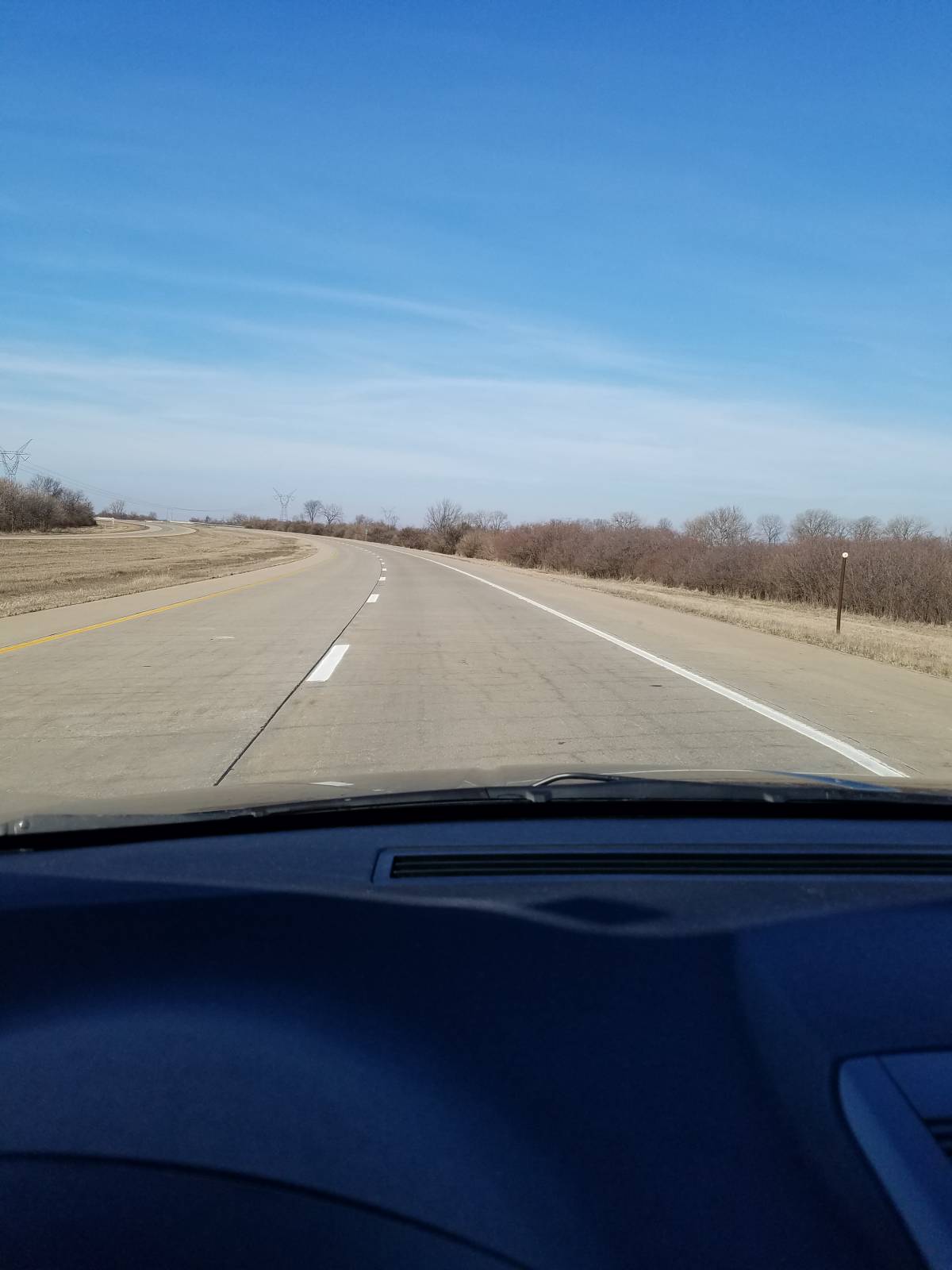 Then I drove over the great Mississippi River into Iowa. I have to say that I've enjoyed this state the most on this trip. Well maintained roads, lots of signs at every exit for food and gas, rest areas, and gorgeous views of rolling Plains. I'm very impressed. Oh and they have windmills galore. Big huge ones all over. They get it. They are using their natural resources to their advantage.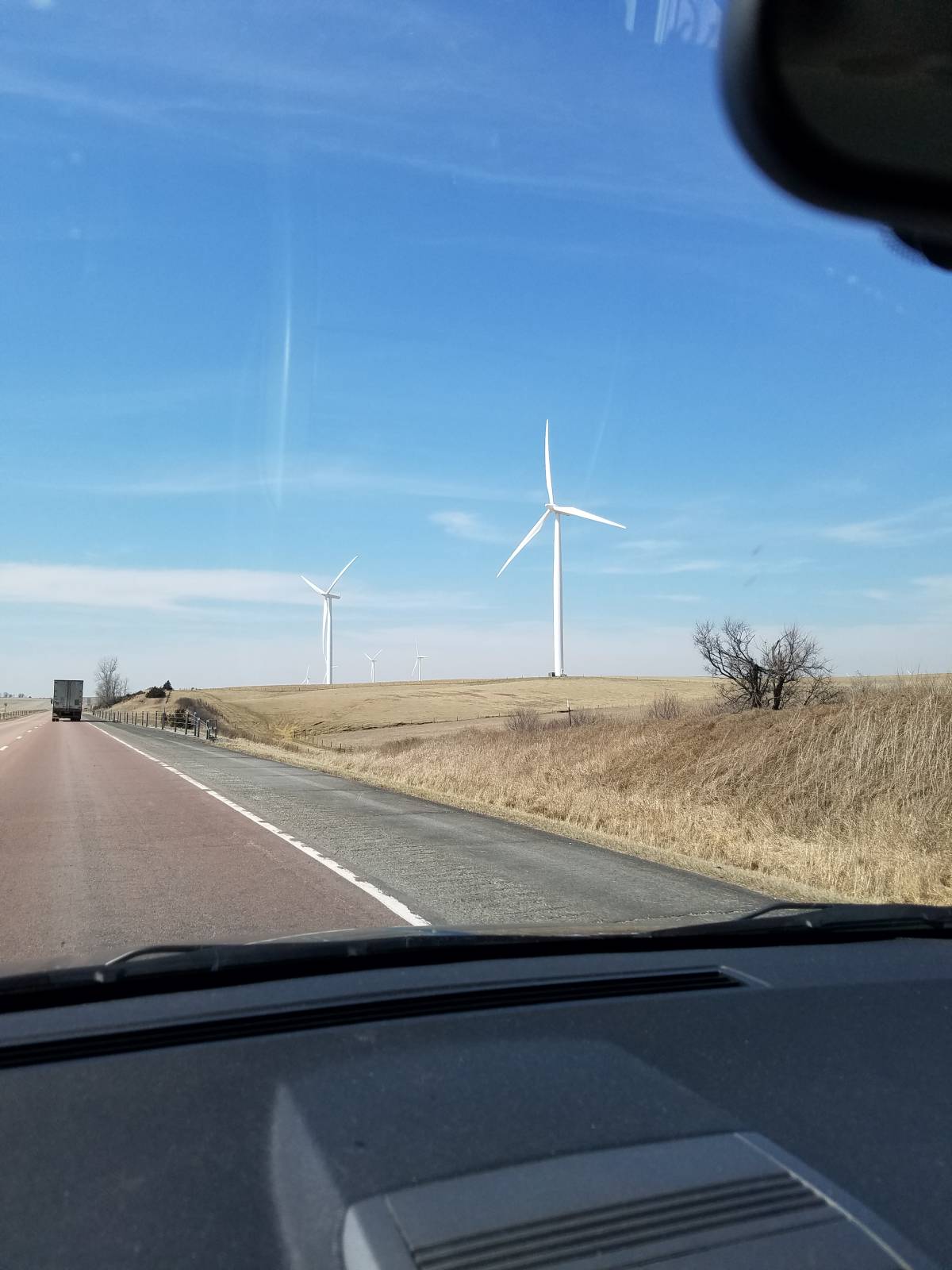 After driving the entire length of Iowa, I went over a huge bridge in to Omaha, Nebraska. So far Nebraska has the highest speed limit of 75 and the warmest weather. Got up to 90 degrees!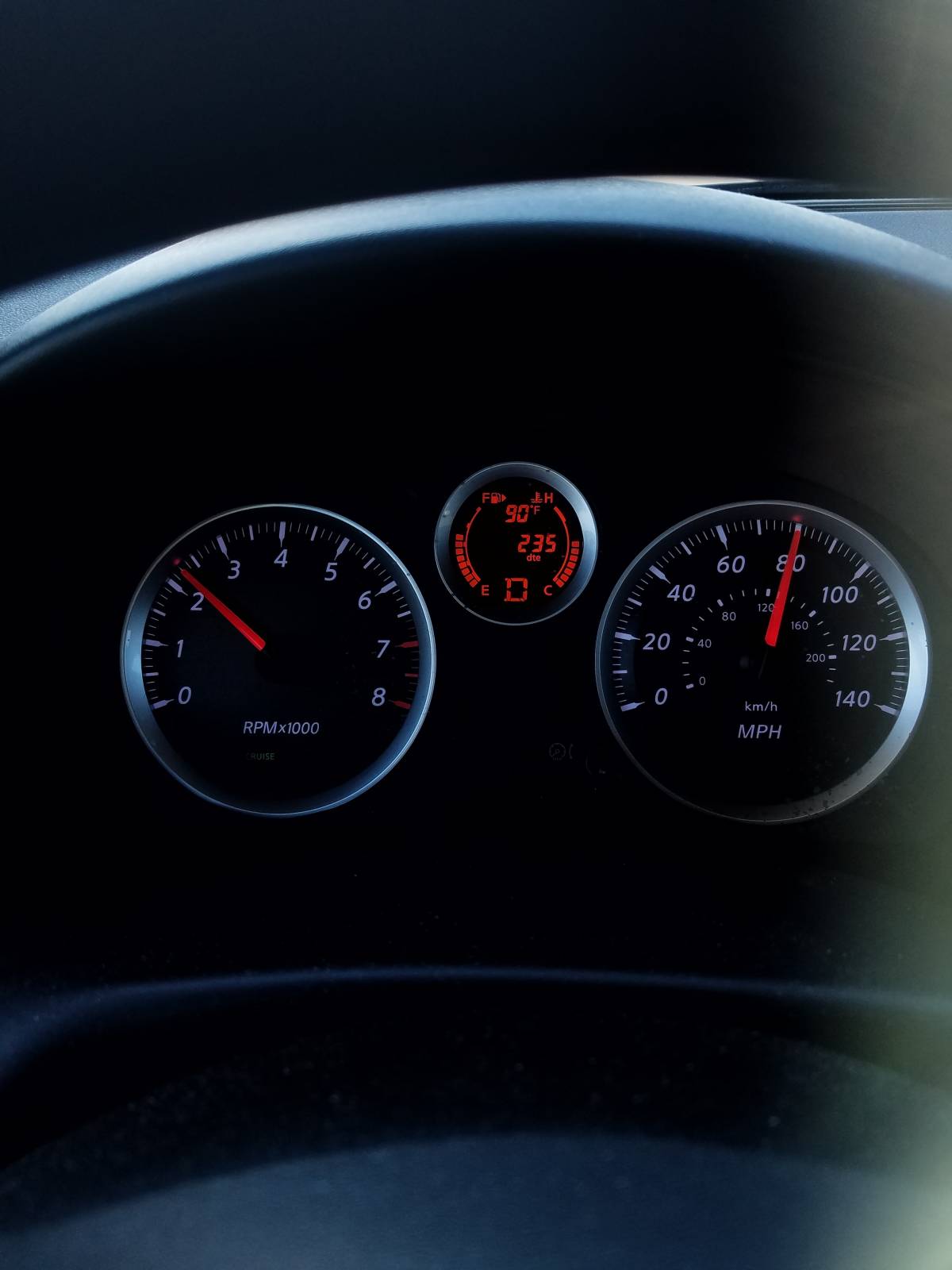 Tonight's stop was in Grand Island, Nebraska which is only about an hour and a half into the state. I have the rest of the state to drive through and another time change half way through the state. I met some nice people at dinner tonight and they explained to me that the time change happens as you enter what is called the Sand Hills. I guess that is the start of the Rockies or that I'll be able to see the Rockies. Any of my readers who can answer that?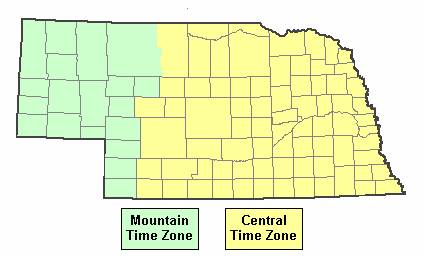 Until next time ...