Meet Donna Round
I am a Reiki Master, an Independent Distributor and Educator of Young Living Essential Oils, Raindrop Therapy Practitioner, a Certified Integrative Nutrition Health Coach and a Dance Teacher. We only have one sacred earth and I am on a mission to heal her.... one person at a time.
I feel that humans have lost their senses with all the hustle and bustle, and technology that surrounds us. I would like to work one on one with people to help them come back to the senses that we encompass as living human beings. So many of us go through the same ole grind, day in and day out. I was put on this earth to help. How can I help you?
My Philosophy – The Five Ancient Elements
Raise your vibrations to heal the Earth through the Five Ancient Elements.
Everything is connected. Our bodies are interconnected bio-computer systems within a larger system we can call a community, and our community is part of a larger system we call Earth. When we resonate at a low vibration, we are not well, nor are we helpful to anyone else. When we are not well, we cannot effectively care for things outside of our selves. On the other hand, when we are vibrant because we are making healthy choices, we can achieve optimum wellness as individuals, leading to thriving communities, ultimately working towards a healthy planet. If we all tend to our own vibrational healing first, we will create a ripple effect and play a part in healing our global community.
Earth = Nutrition – Eat living, nutrient filled food from the earth
Fire = Fitness – Movement of any kind… walking, hiking, running, biking, yoga … you get the picture
Water = Self Care – Essential Oils, Spa, Relaxation and Healing Therapies, Home Rituals & Remedies
Air = Community – Social Events, Education, Meet-ups, Community Center, Giving Back
Spirit = Mindfulness – Meditation, Walks in Nature, Zen Gardens, Going Within
Love & Light
~ Donna
Healthy Healing Home
Live healthier with natural, safe alternatives!
What you put on your body is as important as what you put in your body.
Choose products free of harmful chemicals, sulfates, toxins, synthetic dyes,
artificial flavors, and artificial preservatives and experience the difference firsthand.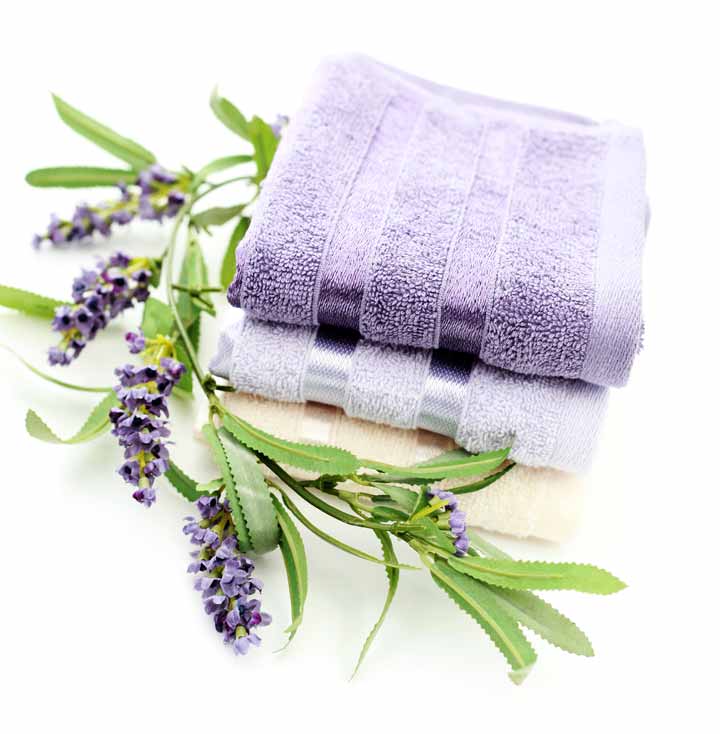 Support you and your family's health by replacing your everyday household items with natural, safe products that go beyond green to create a healthy, healing home environment.
Why Us?
We are very diligent about our protection of earth and its citizens. We hold the highest standards for our essential oil production process, bringing the world the finest products available. From the seed of the plant to the seal on the bottle, our high standards are integral with who we are.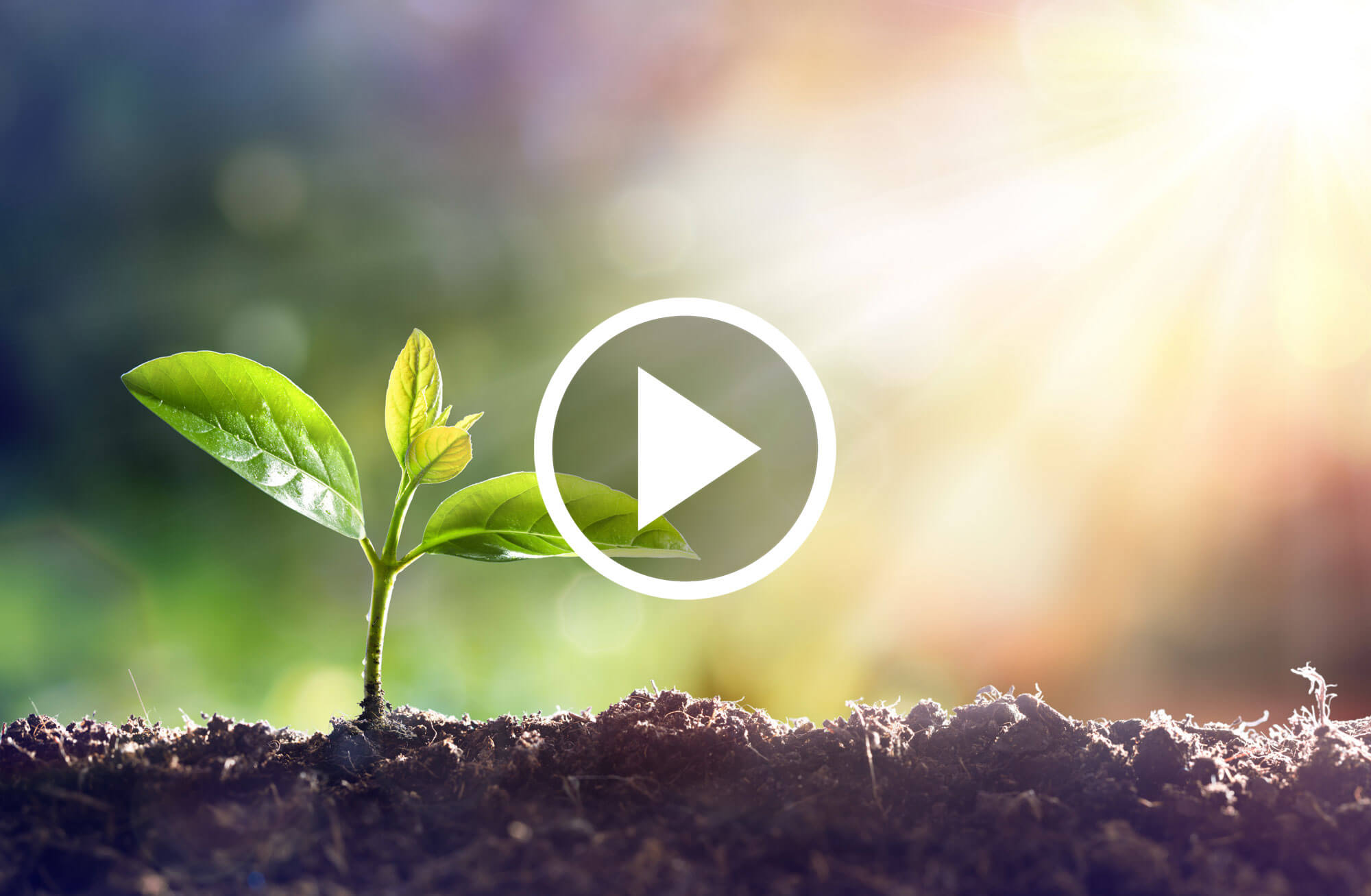 A Healthier Household
What's not in our products is just as important as what is.
Get Started
Know what you're looking for, or just want to browse?
Want a discounted bundle to quickly ditch & switch?
Experience Our Healthy, Natural Products
Enrich your life with products formulated to the highest standards of quality and purity.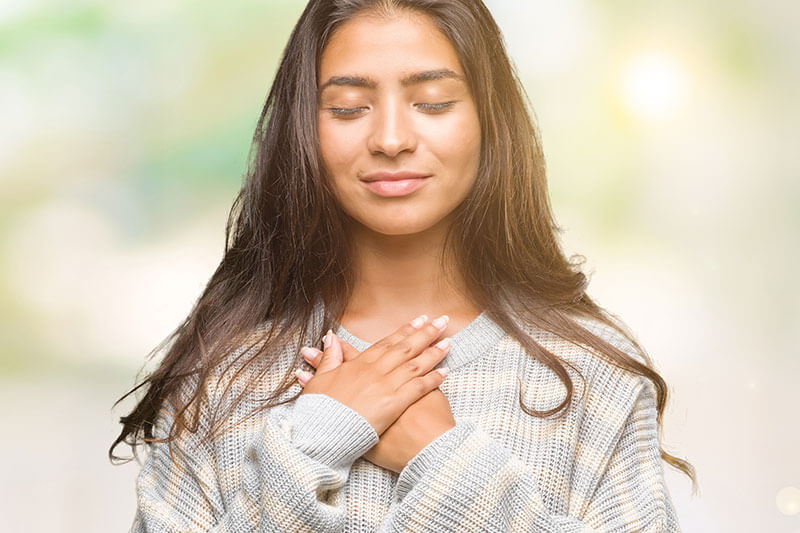 Learn More
Support your body the natural way with this all-natural, over-the-counter, maximum strength cough suppressant and topical analgesic ointment.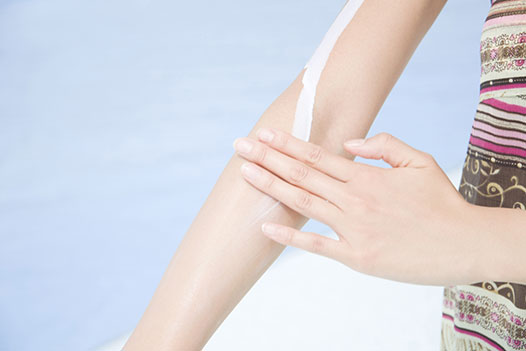 Learn More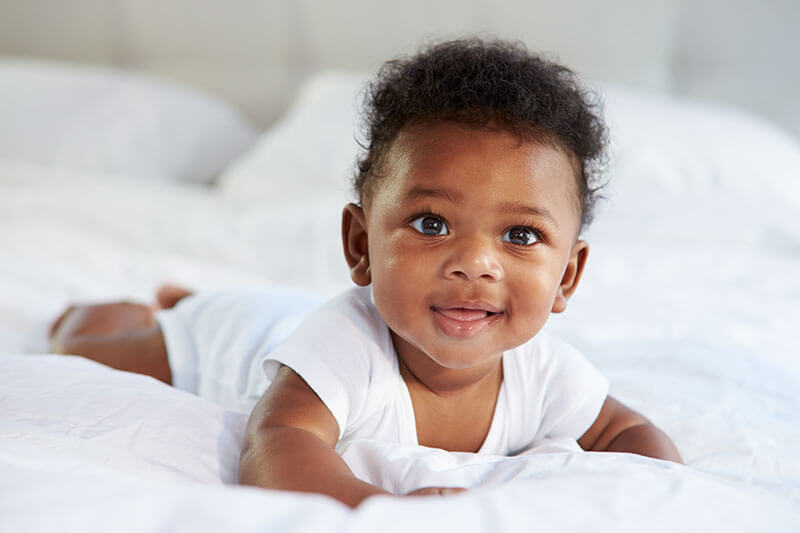 Learn More
Baby wash & shampoo, baby lotion, baby wipes, diaper rash cream, baby oil, and linen spray.
Product Guide
Live a healthy, purposeful life, rich in abundance.